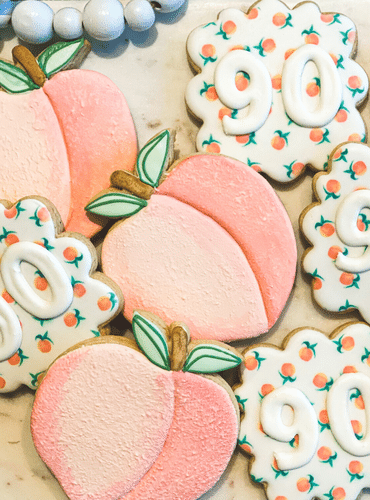 Bespoke Cookies
As delicious as they are beautiful. We will work together to curate the perfect set unique to you.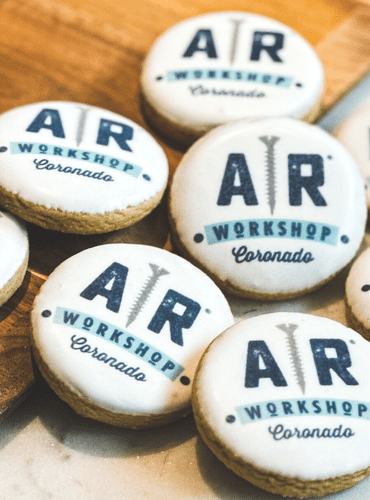 Corporate Orders
Elevate your brand experience. Printed on cookies, your logo will never be more memorable.
"You can be miserable before you have a cookie, and you can be miserable after you eat a cookie, but you can't be miserable while you are eating a cookie."
Welcome to pacific batch cookie co.
We're a small home-based bakery located in Coronado, California born from of an online cookie class turned to obsession. 
We curate bespoke cookies for gifting, events and host cookie decorating workshops here in Coronado and San Diego. With Eddie, our edible food printer, we are now taking on larger corporate orders, bringing brands to life with cookies. 
Whether you're after cookie decorating kits, a bespoke set, a corporate order or a fun outing learning to decorate, we would love to help.
Whether you're curious about bespoke orders, corporate pricing, workshops, decorating kits or just have question.